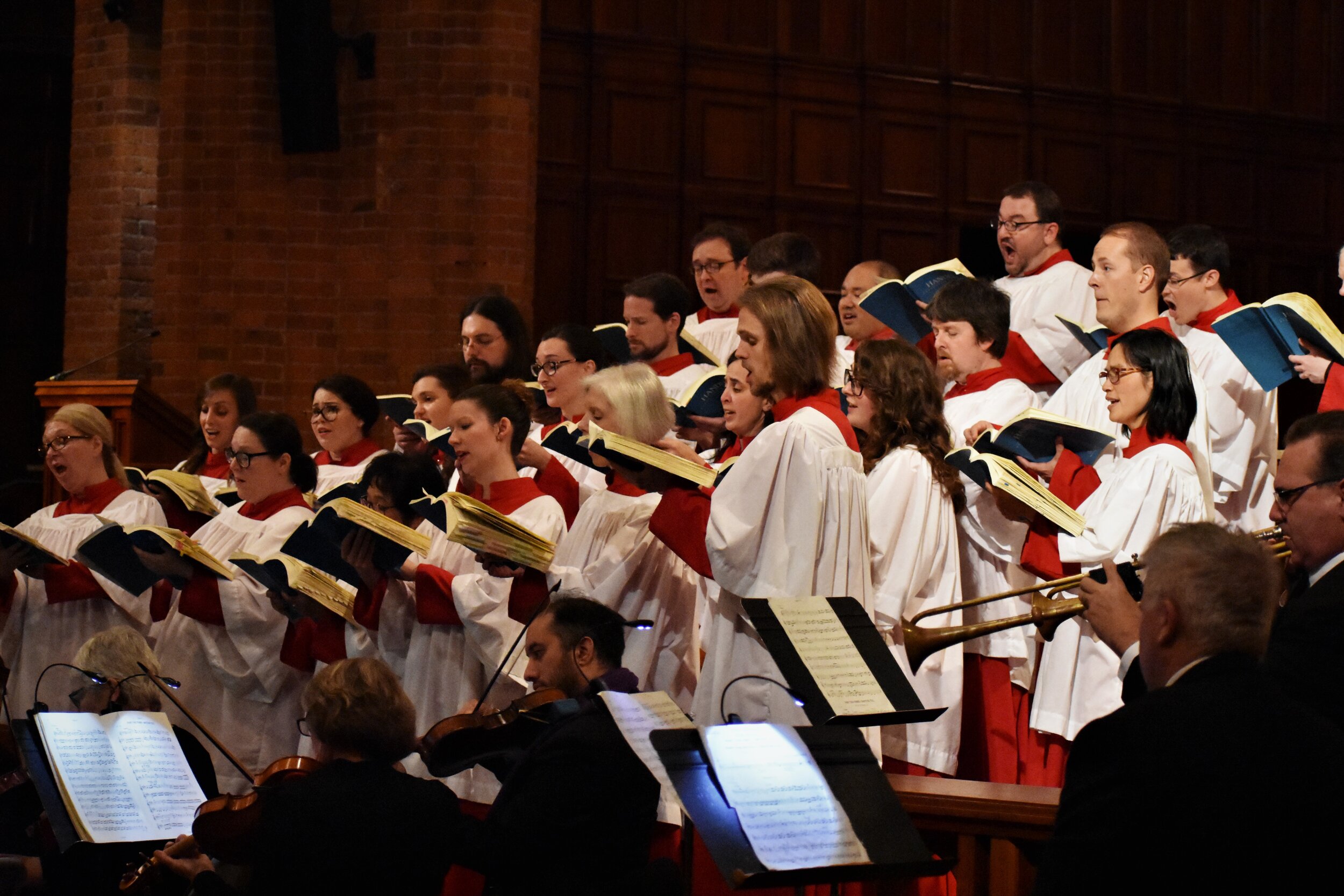 Mozart & Haydn
FRIDAY, JUNE 28, 2019 | 7:30 PM
An entire evening of resplendent music by illustrious Roman Catholic composers Joseph Haydn, Michael Haydn, and Amadeus Mozart performed by the Blessed Sacrament Schola Cantorum, Jerome Ensemble, and Blessed Sacrament Baroque Orchestra performing on period instruments.
5:30 PM | Choral Mass ad orientem featuring Haydn's Missa Brevis Sancti Joannis de Deo (The Little Organ Mass), and sacred Motets by Mozart and Haydn.
6:30 PM | Pre-ception in the Parish Hall
7:30 PM | Concert in Church (doors open at 7:10 PM)
CONCERT PROGRAM
CONCERT | 7:30 PM
Coronation Mass in C Major KV 317 (Mozart)
Requiem Mass in C Minor (M. Haydn)
*Program subject to change

ADORATION & BENEDICTION | 9:30 PM
All are invited to remain for Adoration.

TICKET INFORMATION**
General Admission: $20
Seniors (65+): $15
Students (18 and younger): $10
Children under 12: FREE
Tickets are $10 more at the door!

Call 1 (800) 838-3006 or click the button below to purchase tickets.

**Ticket price is for concert ONLY